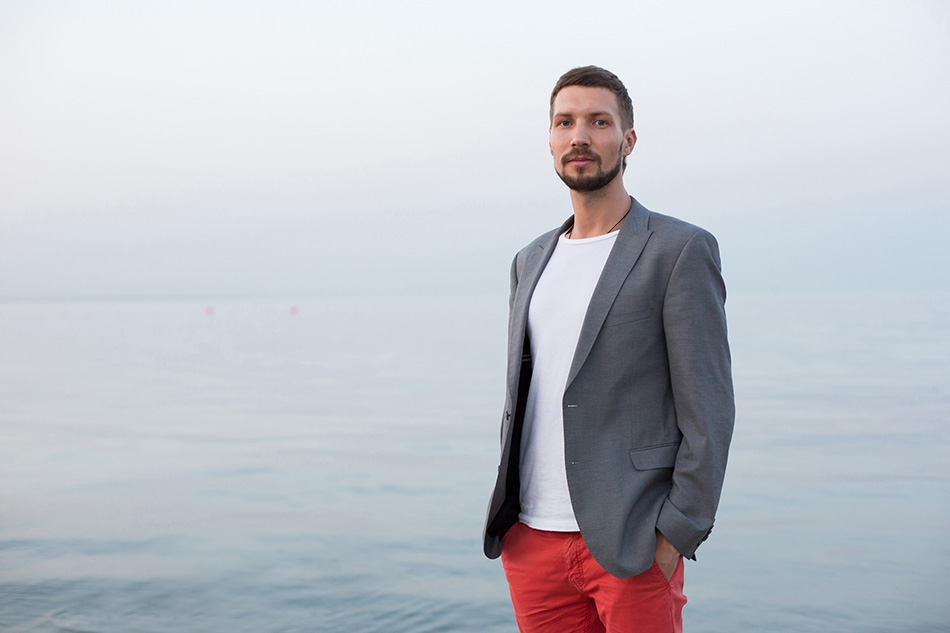 Stepan Ryabchenko Featured on the Electric Artefacts List of the Best Digital Artists (the UK)
The Ukrainian artist Stepan Ryabchenko was featured on the list of the 15 best innovative digital artists of the UK-based online platform Electric Artefacts. The international lineup also features artists from the USA, France, China and other countries.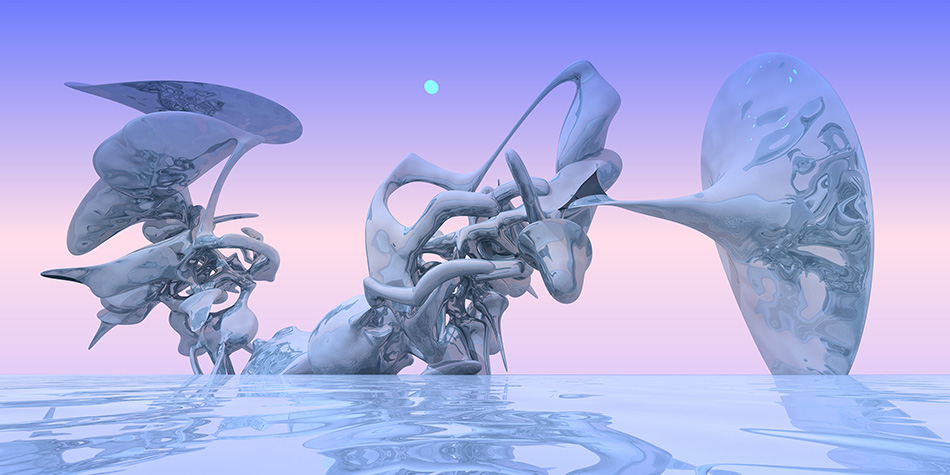 Stepan Ryabchenko is the leading Ukrainian media artist. His work encompasses digital art, conceptual architecture, sculpture and light installations. His still and animated works depict fantastical landscapes populated by invented plants and animals. His series Virtual Landscapes depicts "otherworldly structures roaming a world of tranquil oceans and hazy purple skies," wrote Electric Artefacts.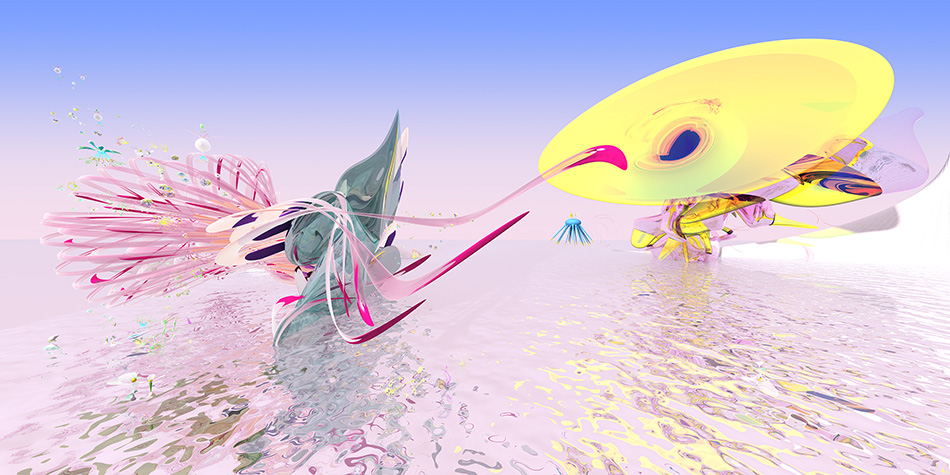 In the late 2015, Stepan Ryabchenko was also featured on the Ukrainian Forbes 30 Under 30 list.