«30x30. Contemporary Ukrainian art»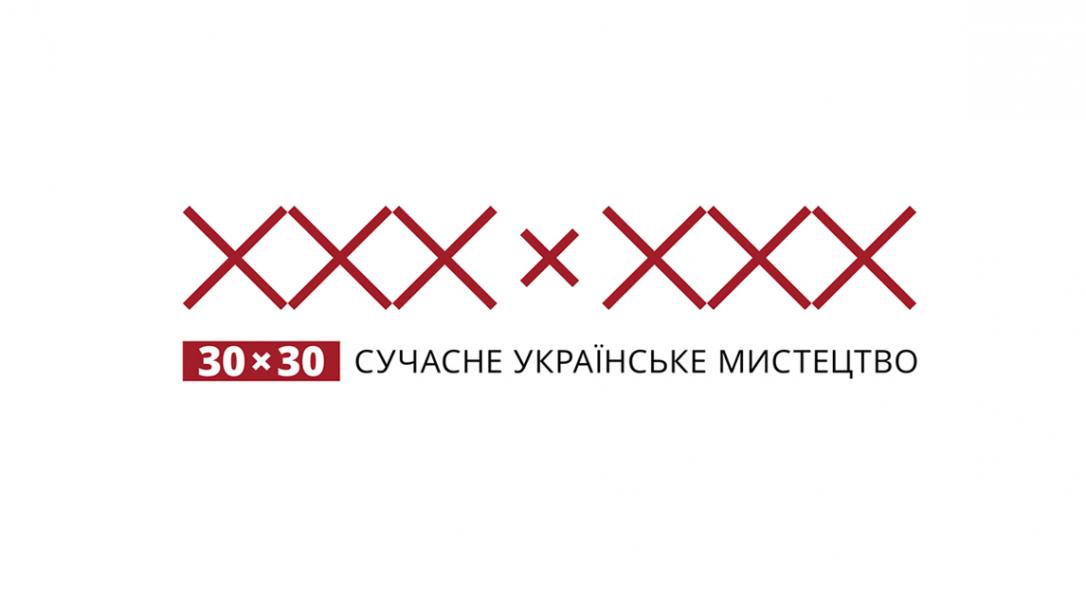 09.09 - 29.09.2021
National Center «Ukrainian House»
Kyiv
From September 9 to 29, within the framework of the program dedicated to the 30th anniversary of Ukraine's independence, the National Center "Ukrainian House" will present the exhibition project "30x30. Contemporary Ukrainian art".
The curator of the exhibition, art critic Valery Sakharuk, formed an exposition of 30 works that reflect and represent Ukrainian art during the 30 years of the country's independence. The peculiarity of the project is the equivalence of works of art and curatorial text within the exhibition space. The exhibition is based on a study by an art critic, which became the basis for the creation of the book of the same name.
The author of the idea and project manager is Igor Abramovych.
The project partner is the founder of the Adventures Lab investment fund Ruslan Tymofeev.