Ukraina. Wzajemne spojrzenia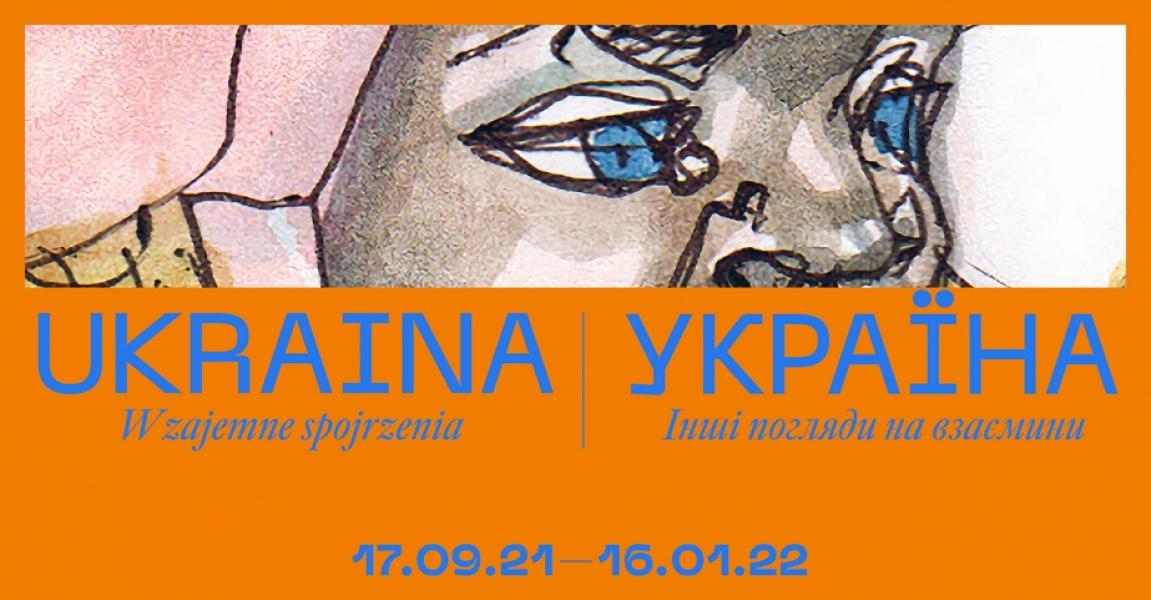 17.09. 2021 - 16.01.2022
Międzynarodowe Centrum Kultury
Krakow, Poland
The exhibition, conceived as a joint Polish-Ukrainian analysis of cultural and historical narratives called "Ukrainian myths» traces through the works of the National Art Museum of Ukraine the stereotypes and images that function in both Poland and Ukraine. Cossacks, steppe and Ukrainian huts from the brush of classics will be compared with the works of avant-garde artists of the early twentieth century and contemporary artists. This will give an idea of ​​the viability of myths and their incarnations, will trace the canon of Ukrainian identity, and learn more about contemporary Ukrainian art.
Curators: Oksana Barshinova, Żanna Komar
The project is co-financed by the city of Krakow.