My History. 32 Years of Independence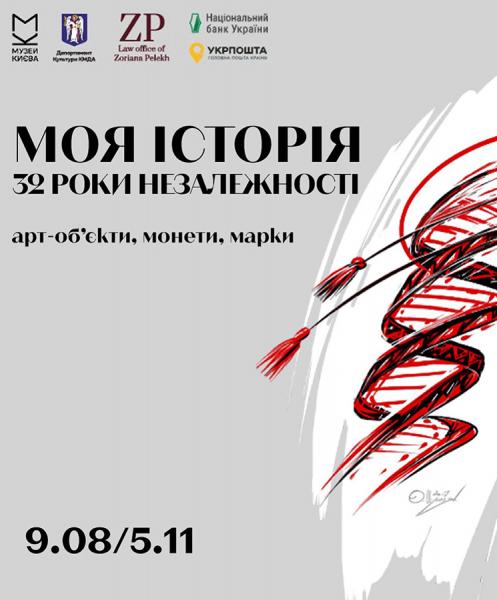 09.08 - 05.11.23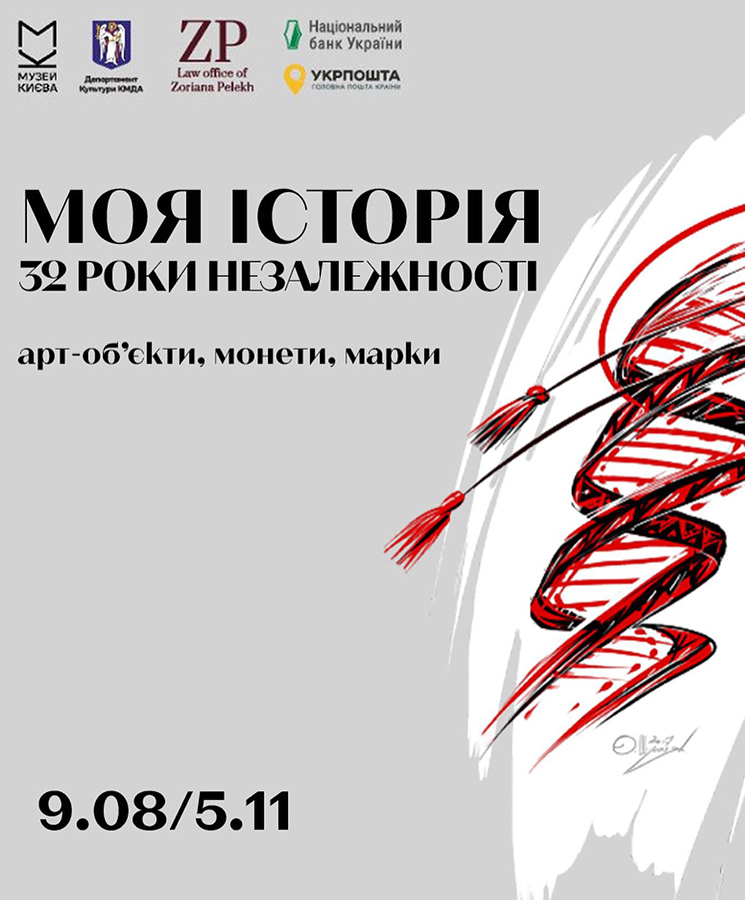 Kyiv City History Museum
The exhibition will showcase the history of Ukraine through the language of visual images. In a single exhibition space, 32 art objects by renowned contemporary Ukrainian artists will be combined, along with a collection of coins and stamps representing each year of Ukraine's independence.
The uniqueness of the event lies in the fact that the artworks to be presented at the exhibition have been selected from private collections and museum holdings, making many of them previously unseen.
For the first time, the Kyiv City History Museum is collaborating with Ukrposhta and the National Bank of Ukraine to present this unique event in celebration of Ukraine's Independence Day.
The exhibition will run until November 5th.