Sculpture by the Sea, Ukraine Showcase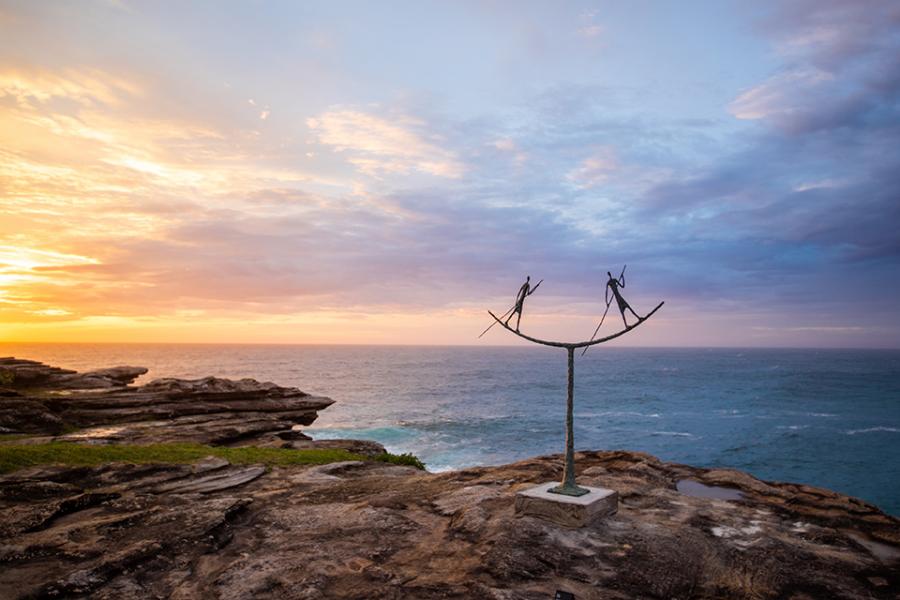 21.10 – 7.11.2022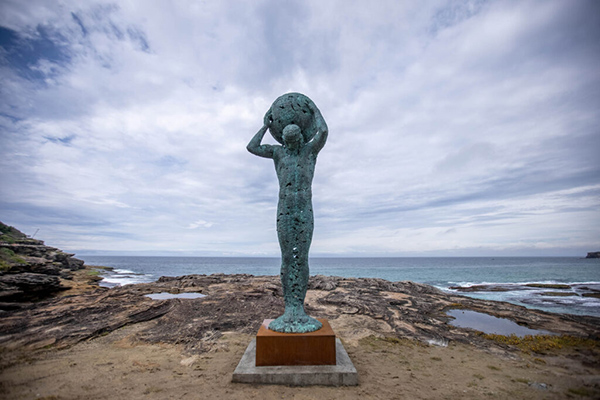 Sculpture by the Sea, Bondi will showcase artworks by sculptors from the Ukraine as a highlight of this year's exhibition and to raise funds for Ukrainian refugees and those displaced by the war.
The Ukraine Showcase will feature four sculptures by Dmitriy Grek ('Contemplation'), Egor Zigura ('Colossus Holds Up the World'), Nikita Zigura ('Global Warming') and Oleksii Zolotariov (Zolotar) ('Wind Rose') and is curated by Viktoria Kulikova, Art Director at Abramovych Art Agency from Kyiv.
The project was made possible thanks to the support of Sculpture by the Sea partners: Howarth Foundation, Mostyn Family Foundation, Gwenyth & Tony Lennon Family Foundation.

https://sculpturebythesea.com/ukraine-showcase/

https://sculpturebythesea.com/
https://t.me/igorabramovych/368